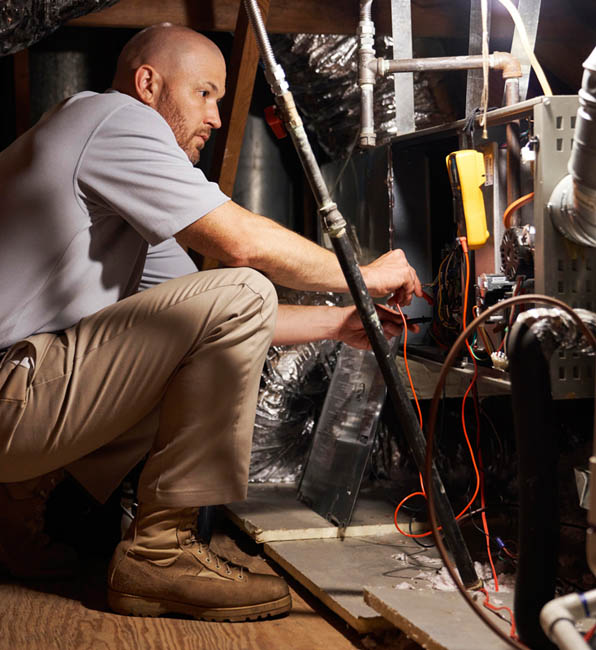 Expert Electrical, Plumbing, & Heating Services and More
Welcome to Hollister Electrical, Plumbing & Heating, your go-to team for expert electrical, plumbing, and heating services in Macomb, IL, and surrounding areas. Our professional contractors provide reliable repair and affordable maintenance services for heating, air conditioning, plumbing, and electrical solutions for both residential and commercial clients.
From HVAC repairs and installations to plumbing maintenance and electrical upgrades, our comprehensive range of services is designed to keep your property comfortable, functional, and energy-efficient. Call today, your satisfaction is guaranteed!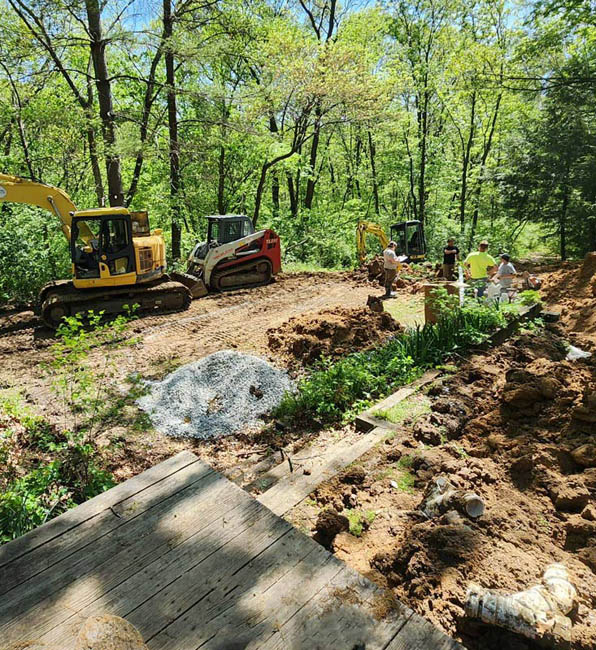 Expert Septic and Drain Solutions
With years of industry experience and a commitment to customer satisfaction, we have earned a reputation as trusted professionals in the septic and drain services. Join our satisfied customers and experience our top-notch service today.
Our team is available 24/7 to address urgent issues promptly. Trust us to quickly diagnose and resolve problems, ensuring minimal downtime and maximum peace of mind.
Trust our skilled techs to handle all your septic and drain needs with precision and expertise. From inspections to repairs and installations, we deliver reliable solutions that keep your systems running smoothly.
SEWER & ISSUES? NO PROBLEM!
Everyone enjoys hot showers, clean dishes and freshly washed clothes. Hot water has become a necessity.
At Hollister, we offer energy-efficient, high quality water heaters for your home or business. Our skilled plumbing experts can service or install a new water heater to ensure you have hot water again as quickly as possible.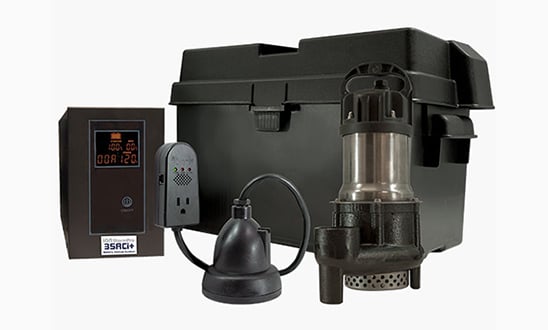 Prevent a flooded basement and water damage to your home with a reliable and efficient sump pump from Hollister. Our sump pump experts will help you pick the perfect sump pump to help keep excess ground or rainwater from entering your home. From sump pump installation, maintenance, repair or replacement, the plumbing professionals at Hollister are here to help.
PROUDLY OFFERING THE KRYSTAL CLEAR WATER SYSTEM
Learn how a Krystal Clear Water system can help your health and appearance! Give us a call to learn more at 309-833-2921.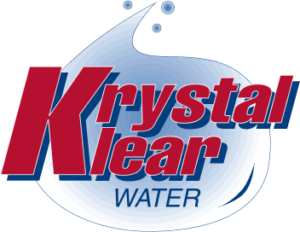 Click the button and complete form.
We love hearing feedback from our satisfied customers. 
"Bill did a great job on the repairs to our water well pressure tank and switch . He quickly diagnosed the problem, advised us of options as well as the costs up front. His work was high quality and he was very personable. I would highly recommend him.."
"Simply the best! All of Hollister employees care about a job done correctly........not just 'good enough'. I know my work is being completed just as if it were their own home."
"John was a life saver! Water line broke and he came out in the cold, icy and snowy weather to shut the main off that we couldn't. Above and beyond the call of duty! I can't thank you enough!"