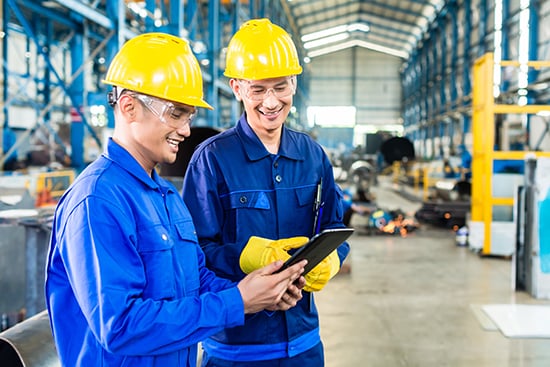 Businesses can also benefit from our energy efficient, high quality boilers from Weil-McLain. From restaurants and hotels to schools and industrial facilities, Hollister can provide a boiler solution to deliver cost savings and system flexibility.
Boiler Repair & Maintenance Services
Hollister Electrical, Plumbing & Heating specializes in installing, maintaining and troubleshooting Weil-McLain boilers in Macomb, IL, Rushville, IL, Carthage, IL, and the surrounding area. Our heating technicians can repair your boiler quickly to get you back up and running in no time. To avoid an emergency repair, we recommend having your boiler serviced every year to keep it in good working condition and limit wear over time. Contact Hollister to get started today!